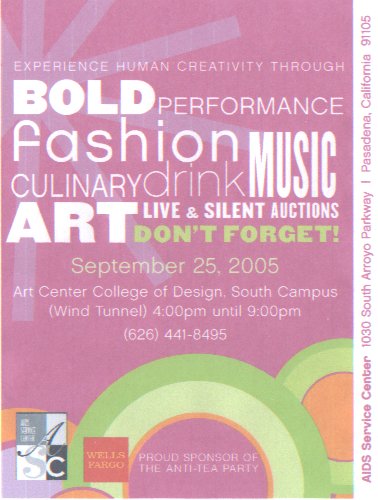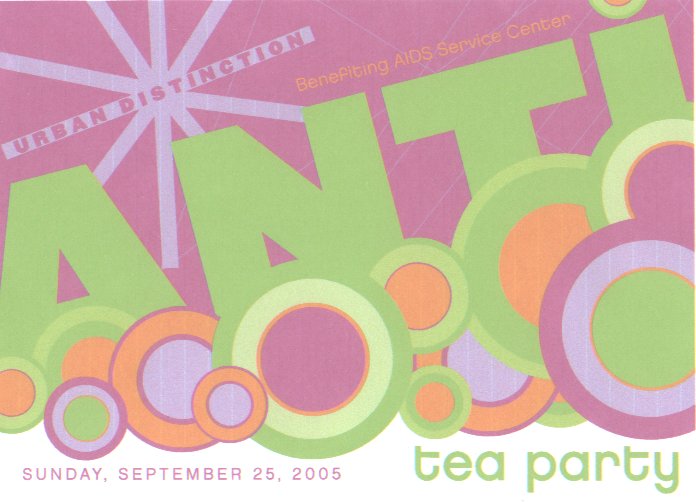 ORIGAMI DESIGNS ARTIST,

Barbara Turner

will be here

along with 9

or more other

visual and

performance

artists,

participating

in the 2005 

Fundraiser.

Sept 25th, tickets available!

5 Hours of Origami fun.  It's "marathon" origami. 

Origami Designs is donating as well to the Silent Auction  - so take this opportunity to bid on these and other artistic items and works offered at this special once a year event!!

Demonstrations each hour of folding with large models for the audience to see and enjoy the origami experience.

Stop by and find the origami!  During "trivia time" answer a question of origami trivia and get a free origami gift!

This is a great opportunity to see some origami and the actual process of paper folding.